Vincent Herring Custom Model for Alto Saxophone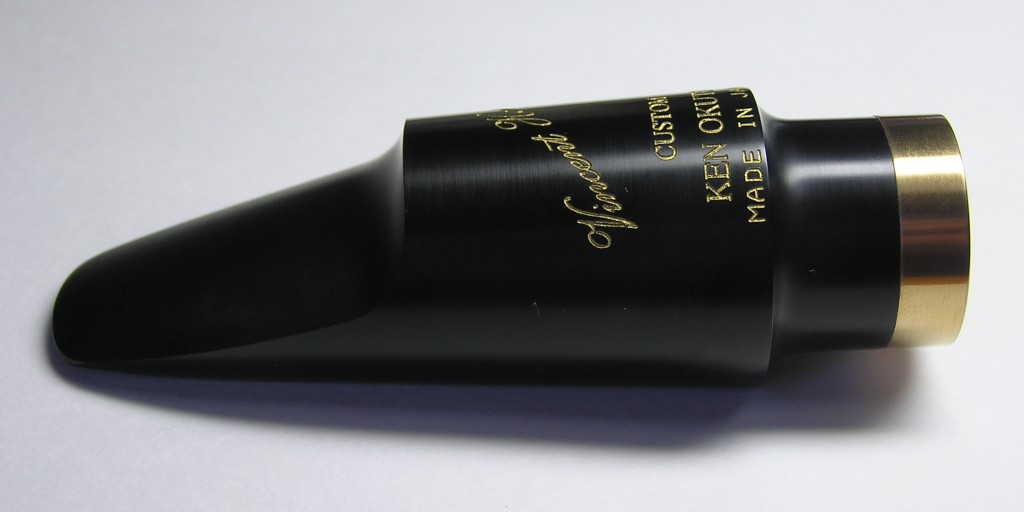 The Testimonial from Vincent Herring
"You will never find a better one."
After a few years of working with mouthpiece makers I finally have one that is great!
I have only committed to playing 3 mouthpieces as a professional saxophonist. A New York Meyer 5 that I got from one of my saxophone teachers (Dave Peterson) in the late 1970's. A prototype from Vandoren that ended up being 1 of the 3 hand made mouthpiece they used to make the current popular V16 in the 1990's, and this new one made by Ken Okutsu in Japan. EXCELLENT!
For all of the hundreds of people that email me about mouthpieces, I can say with confidence "This is the one"! For years people asked me to put my name on a mouthpiece and I would not do it, until now! When you play this mouthpiece please send me feed back! If you like or love my sound, Cannonball and Phil Woods consider your search for a great mouthpiece over!
(Mr. Herring is using 6L tip opening size.)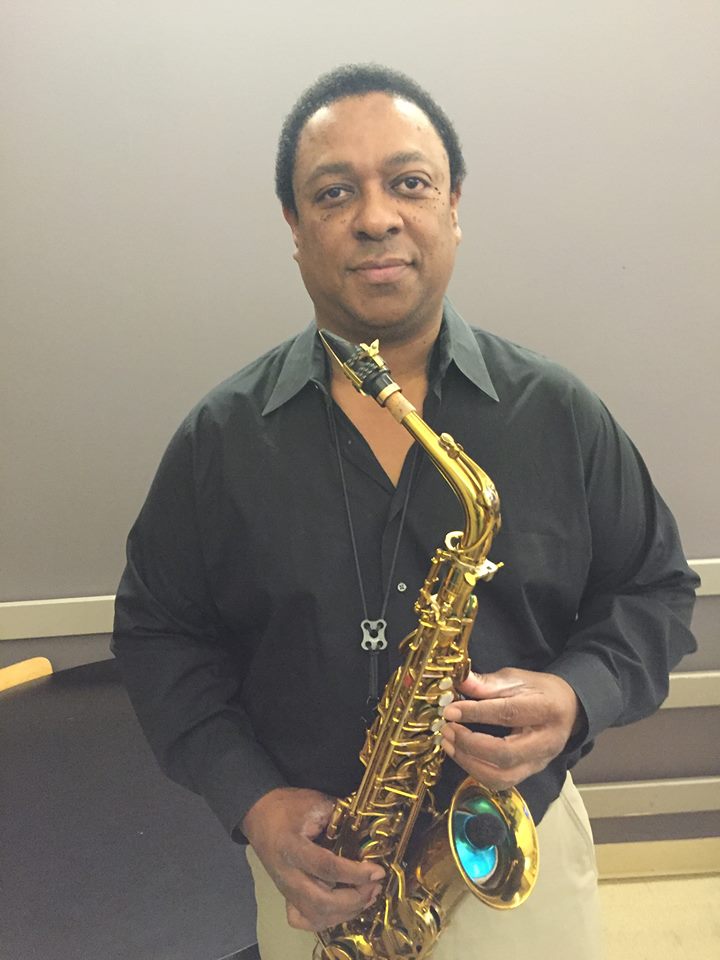 Features
Small chamber with narrow throat. It makes more focus tone.
Long facing. It makes free-blowing and f

lexible playing

feel.
Brass shank ring. It makes heavier tone.
Medium rollover baffle and concave side walls.
Matt finish.
The beautiful vintage sound.
All mouthpieces are crafted by CNC machinery for incredible accuracy and finished by hand carefully.
Concave table. It makes the tone full and rich. The practical life span of reeds is lengthened.
Material is the highest quality ebonite (hard rubber).
Price:74,800 (JPY)
Currently, the shopping cart system doesn't work for the international customers. So, please order by mail on the page "CONTACT". About the shipping cost and the payment method, please visit to "International Ordering"
Tip Opening
| | | | |
| --- | --- | --- | --- |
| Tip Number | millimeter | inch | |
| 06L (Mr. Herring is using this size.) | 1.90 | 0.075 | |
Gallery
(click on the picture to see another)